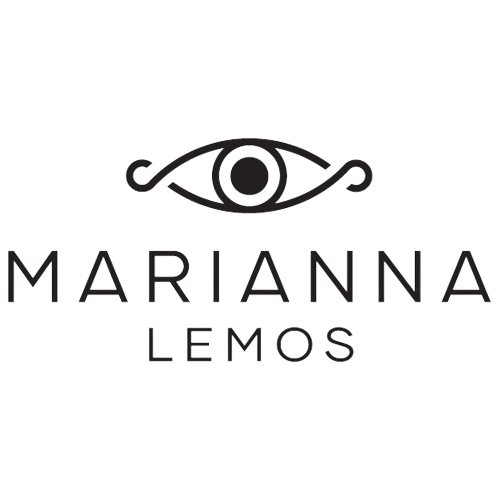 OUR STORIES
Rolex first partnered with The Championships, Wimbledon, in 1978. The world's oldest tennis tournament is the temple of lawn tennis and of the original game. It is also where athletes become legends.
The Oyster Perpetual GMT-Master II is designed to display the time in two different time zones simultaneously. Robust and functional, it is the ideal watch for criss-crossing the globe.
FREE SHIPPING
ON ORDERS OVER €100
STORES
ATHENS
Located at the heart of Athens, the stylish Kolonaki district is a hub for upscale shopping.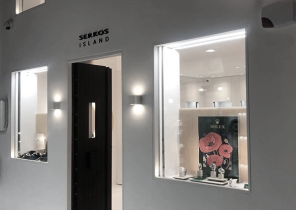 PAROS
The beautiful district of Naoussa is located in the northern part of Paros, 10 kilometres east from the capital, Parikia.